6 Tips to Protect Your Dog's Paws From Hot Pavement
6 Tips to Protect Your Dog's Paws From Hot Pavement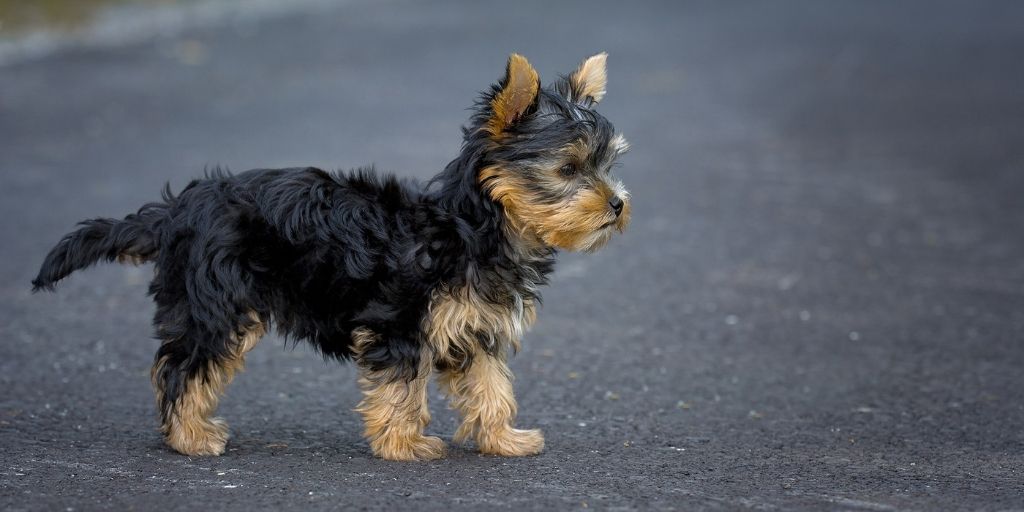 When summer comes around, everyone wants to be outside, including your pup. However, many people forget that when the pavement heats up, it can quickly get too hot for your dog's paws. This can lead to limping, chewing or licking feet, damaged paw pads, redness or blisters. So what can you do to keep your dog safe? Here are 6 tips that will keep your dog's paws protected from the heat.
1. Test the Heat With Your Hand
Place your hand on the pavement where you intend to walk your dog for a minimum of 10 seconds. If it feels uncomfortably hot or you quickly pull your hand away, then it's too hot for your dog's paws.
2. Walk on the Grass
Unlike surfaces that heat up quickly such as sidewalks, grass tends to be cooler. Try going to a dog-friendly park with many shaded areas, which will keep both you and your dog from burning.
3. Consider Protective Footgear
Dog booties can be used in the heat of the summer and early fall, as well as in treacherous terrains such as icy pavement where there is the risk of salt. They provide a soft layer between the pad of your dog's paw and the hot pavement.
4. Head Out at a Cooler Time
Keep in mind that the mornings and evenings tend to be cooler than the afternoon. If you want to take your usual walk around the neighborhood, then these are the times to keep in mind. Then, in the afternoon, you can head out to the park.
5. Moisturize and Protect Your Dog's Paws
Using a paw pad lotion, cream or butter is an excellent way to keep your dog's paws healthy and moisturized, as well as protecting them from peeling or cracking. This will make them less susceptible to burns.
6. Consider Other Forms of Exercise
There are many cool alternatives that will keep your dog active without the heat of the pavement. Consider going for a swim, whether it's in the lake, a dog-friendly beach or in your own backyard.
Overall, there are many ways to beat the heat and keep your dog safe from burned paws. Remember to be smart and proactive the next time you take your dog out in hot weather.