February is Pet Dental Health Month - Here's How To Take Care of Your Pet's Mouth
February is Pet Dental Health Month - Here's How To Take Care of Your Pet's Mouth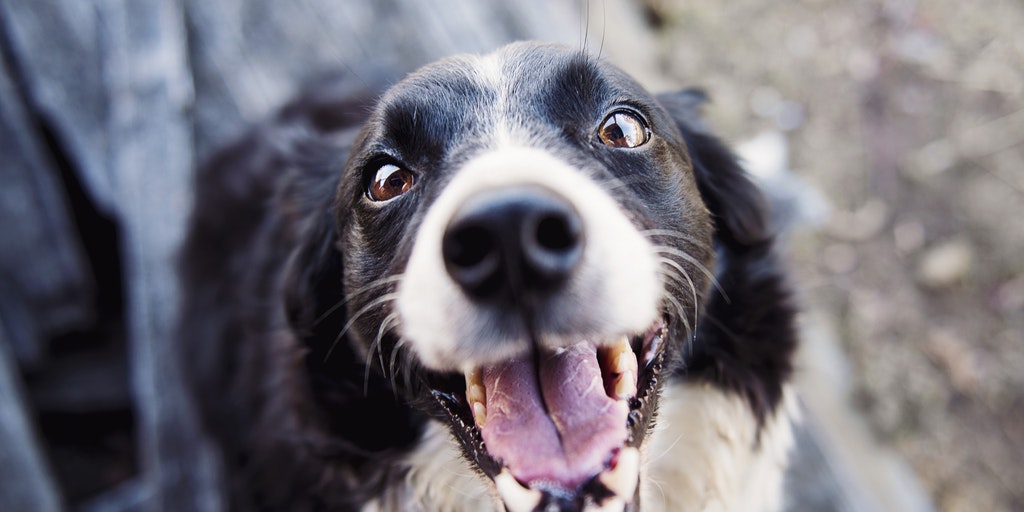 You love your pet and do everything you can to take care of their health and well being, but your cat or dog's dental care often gets overlooked. Dental disease is a common problem in pets, and February is Pet Dental Health month, so read on for some great dental care tips for your furry friend.
Feed them the right food - special food, treats, and even toys can help to clean the teeth. When you're looking to buy these products, ask for recommendations from your vet, or look for the Veterinary Oral Health Council's seal of approval on the packaging.
Watch out for signs of problems - bad breath, trouble chewing or eating, or pawing at the mouth can indicate pain or sensitivity. If your pet displays these behaviors, make sure to make an appointment with the vet as soon as you can.
Ask the vet for a dental checkup - during your regular checkup, your vet will be able to diagnose any dental disease that is present in your pet, like gingivitis, periodontal disease, broken teeth, or any lumps or masses that are present.
Brush your pet's teeth - between checkups at the vet, you can brush your pet's teeth at home. While it's best to start this practice when they're young so that they get used to it, you can introduce tooth brushing slowly and get them acclimated to it at any age. Start with a toothpaste made specially for dogs or cats, and let them lick it off your finger once a day as a treat. After a few days, gently brush their teeth with the toothpaste on your finger. Once your pet is used to that, use a soft-bristled pet toothbrush to do the job, while giving them positive reinforcement and praise. If they see brushing as a pleasurable activity, brushing will become an easy part of your pet's routine.
Get regular cleanings - your vet can clean your pet's teeth every time you go in for a checkup. Because it's tricky to get your cat or dog to keep their mouth open for a long time, they will most likely be put under anesthesia for this procedure.
Shop Choice Pet for top dental health products for your dog and cat, and don't forget to keep your pet's mouth clean and healthy by following these tips!