Holiday Gifts for Pets
Holiday Gifts for Pets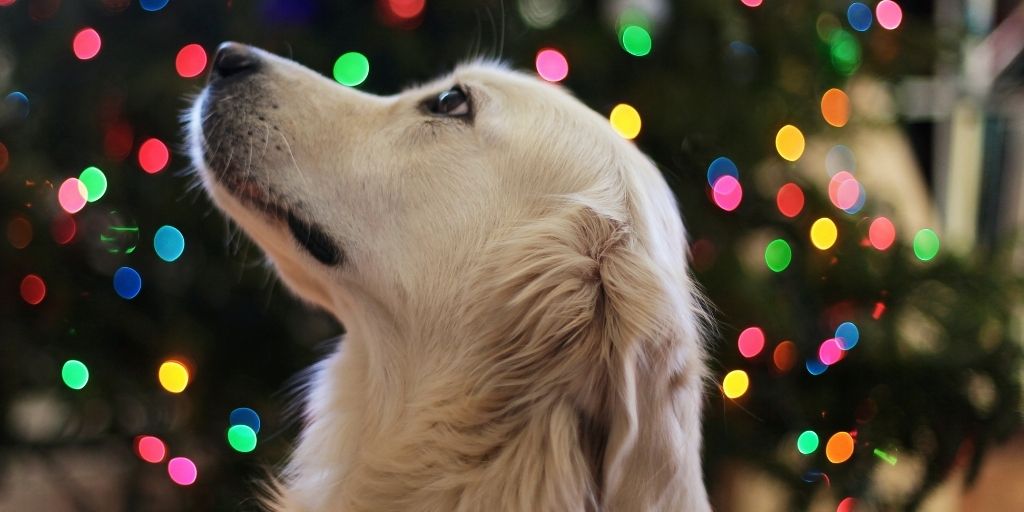 Pets of all shapes, sizes, and species often become treasured members of the family, and what better way to include them in holiday celebrations than with gifts of their own? Choosing the right gift for your pet is harder than just grabbing the latest seasonal trinket, however, and it is important that all gifts for pets be appropriate and safe.
Top Holiday Gifts for Pets
Your pets will feel the excitement of any holiday when there are new visitors to greet, special holiday recipes to smell, and new activities all around. To keep that excitement going, get your pet a gift they can really enjoy, such as:
The Best Gift of All
The single best gift for a pet is your love. Even though schedules can be hectic during holidays, take the time to play with your pet, cuddle them, and otherwise let them know you haven't forgotten about them. That gift will keep on giving as they return your affection all year round.