October: Tips for National Pet Wellness Month
October: Tips for National Pet Wellness Month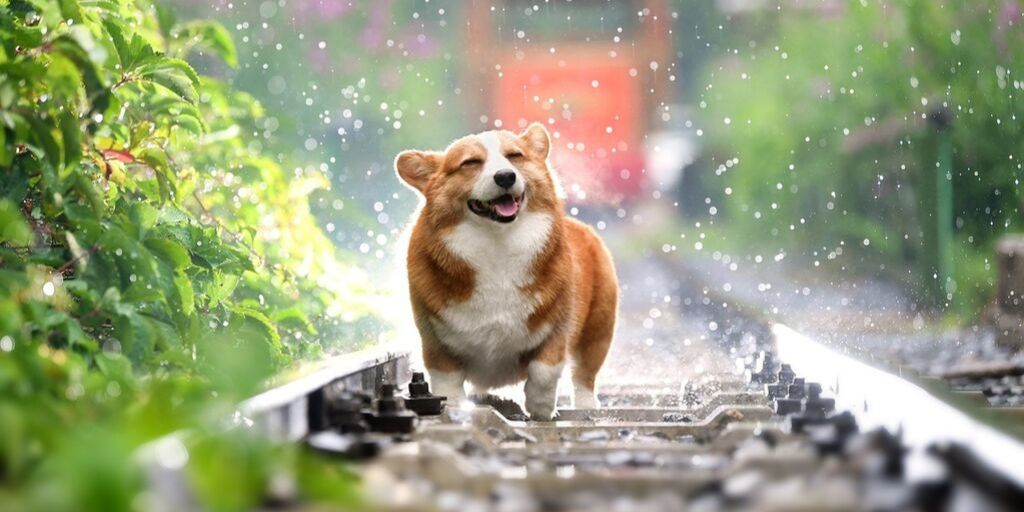 October is a turning point in the year. Summer's heat is finally loosening its grasp, making days and evenings cooler and more comfortable. Kids are settled back into school, football games are back on TV, and work is in full swing in preparation for the coming holidays. Recognized as National Pet Wellness Month, there's no better time than October to ensure your pet's wellness. Check out these tips to make sure your pet stays happy and healthy!
1. Schedule Vet Checks
With summer over and the kids out of the house, it'll be easier to make a trip with your fur babies to the vet. If you haven't done so recently, schedule an appointment with your vet for a check-up for each of your pets.
No matter how old (or young) your pets are, regular vet checks are essential to ensuring your fuzzy companions' wellness. Just like we schedule appointments with our doctors for standard health checks once or twice a year, a vet check allows your vet the opportunity to analyze the overall health and wellness of your pet, making suggestions for lifestyle changes, prescribing medications, and scheduling any follow-up visits as necessary.
2. Verify Diet Quality
After your vet check, follow any suggestions your veterinarian may provide regarding your pet's diet. All fur babies have different dietary needs, and as our companions age, these requirements change.
If you're unsure of the dietary needs of your pet (or you'd like more information or suggestions), consult with your vet during your pet's check. Make sure your pet is receiving the proper amount of the right food everyday, and make adjustments to your pet's food supply and feeding schedule as needed.
3. Start (or Maintain) an Exercise Plan
A healthy body requires regular maintenance, and an exercise plan keeps your pet's body in good, strong health and can help improve general quality of life. If you don't keep a regular exercise routine for your pet, National Pet Wellness Month is the perfect time to establish one. With its cooler temperatures, October is an excellent month for getting outside daily and exercising with your furry friends.
Spend the month developing an exercise plan and turning it into a consistent routine. After a few days, exercising won't feel as much like a chore; it provides great bonding opportunity for you and your pets while keeping their minds and bodies healthy and happy. Your vet can provide the best personalized information regarding exercise needs for your pets, so be sure to consult with your veterinarian if you need assistance developing a solid routine. 
While your pets' wellness is important year-round, recognizing October as National Pet Wellness Month is a great way to remind yourself to ensure your friends remain in good health. This October, spend some time looking into and making any changes to your pet's diet and lifestyle to keep them happy and healthy!