February: National Pet Dental Health Month
February: National Pet Dental Health Month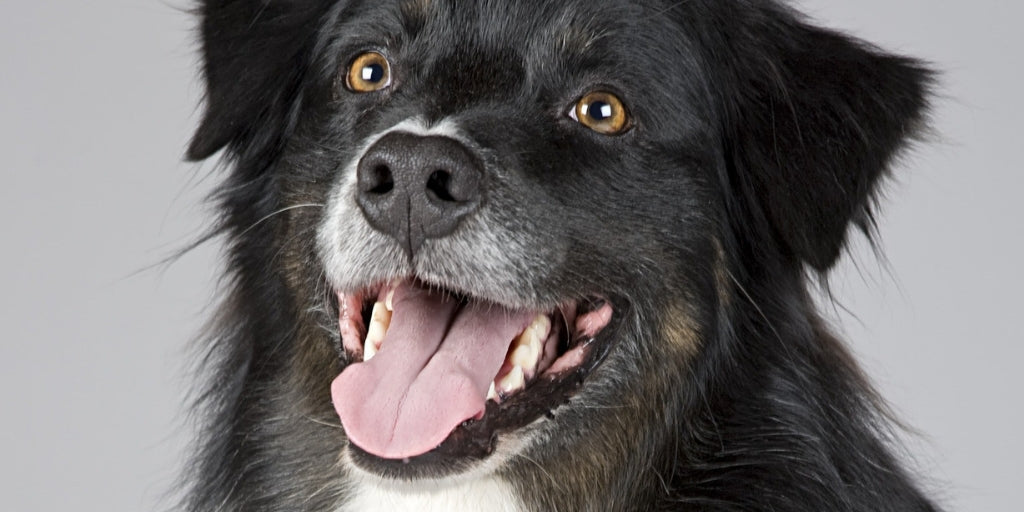 It's almost that time of the year again, National Pet Dental Health Month. While February consist of multiple monthly observances set in place to bring awareness of important societal issues, a problem that usually flies under the radar is mindfulness regarding our pets dental health.
While pet owners are, for the most part on top of their dental hygiene, bad breath in our pets are typically dismissed as an odor stemming from the fact that they are animals, and engage in activities that are associated with causing foul smells. Many pet owners are unaware that bad breath and tooth decay could be a signifier of oral problems such as halitosis and gum disease. If left untreated, these issues could evolve to become a more serious health problem (i.e., heart, liver, and kidney disease which could be fatal for your pet).
Your pet's teeth should be check at least once a year by your local veterinarian to catch early signs of oral problems. Have your pet's teeth examined if you begin to notice problems such as:
Broken or loose teeth

Bad breath

Prolonged retention of baby teeth

Unusual chewing, drooling or dropping of food from the mouth

Bleeding from the mouth

Pain in or around the mouth

Swelling in or around the mouth
Another signifier of possible dental issues is a changed in your dog's behavior (being irritable or whimpering) and a decrease in their weight.
Causes of a Pets Dental Problems:
Periodontal disease

Broken teeth

Tumors or cysts in the mouth

Palate defects

Malocclusion, or the misalignment of teeth
Smaller and older dogs are more susceptible to oral infections, disease, and trauma. To maintain the oral health of your pet, make sure you brush their teeth and schedule regular veterinarian visits. Happy National Pet Dental Health Month, don't forget to spread the word!