The Purr-fect Month To Find A New Best Friend
The Purr-fect Month To Find A New Best Friend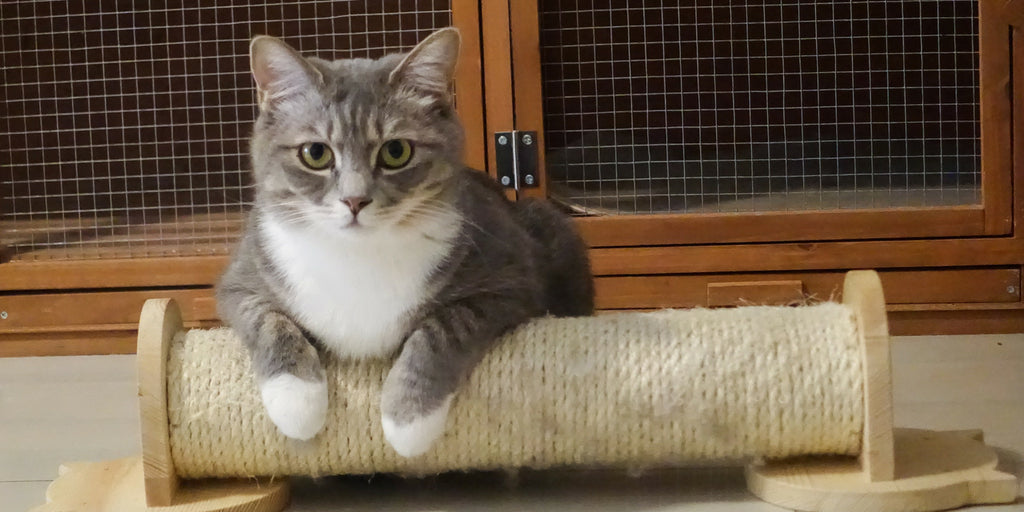 Kitten season begins in the early days of spring, and usually peak through the summer months. Many shelters are overwhelmed trying to care for little ones and are in desperate need of help. Plus, these sweet, furry faces are searching for their fur-ever homes. For more information on adoption, visit The Humane Society of the United States, but while you make your decision, there are plenty of ways to help save little lives!
Donate:

Shelters around the country could always use the helping hands of a good Samaritan and the good news? There are so many ways to

help

! From becoming a member of a rescue team, giving supplies, raising money, volunteering your time, or giving a monthly gift, the possibilities are endless!

Foster:

During kitten season, there's an influx of moms and babies in need of a place to stay. While cats are generally a low-maintenance pet, kittens require a lot of round-the-clock care. The work is worth the reward! If you're looking for a wonderful segway into adoption,

fostering

could be a lovely start that helps give feline lives a fighting chance at the same time.

TNR:

Also known as Trap, Neuter, Return. This is a way to keep community cats from producing unwanted litters. It's easy to find a local

group

if you'd like to help the cats in your neighborhood.
June is Adopt-a-Cat Month, and now more than ever, many cats and kittens are in need of loving homes. If you're thinking about welcoming a furry, quirky, and cuddly member to your family, what are you waiting for? Head to your local shelter or rescue group and meet your new best friend!