Pet Safety Tricks to Help You Handle Fourth of July
Pet Safety Tricks to Help You Handle Fourth of July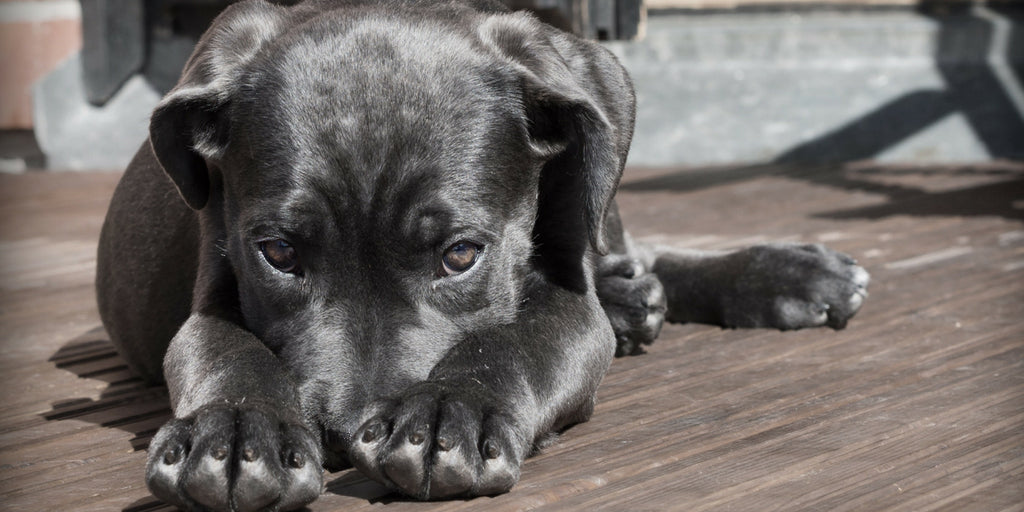 Soon, America will be celebrating our Independence Day. With the festivities comes music, large crowds, outdoor activities, and fireworks. While it's fun for us, it could make our pets nervous. Here are some tips on how to keep your fur babies safe this Fourth of July.
ID Tags:

Make sure cats and dogs have their proper identification. There are many options to customize your tag and keep your pet safe at the same time. Taking a picture will also be helpful just in case their jitters cause them to escape.

Medication:

Due to some personalities or anxious behaviors in our beloved pets, they might benefit from medicine to mellow out. Please consult your local vet or animal behaviorist.

Microchips:

An easy way to keep track of pets is getting them microchipped. This tiny device can be administered with a simple injection and will contain your pet's ID number that can be scanned in the event they get lost.

Insect Repellant:

When pets go outside, they become bug food just like we do. Luckily, there are multiple natural options when it comes to protecting your animal from those pesky insects.

Cool Down:

The Fourth of July is usually a hot day. Keeping pets nice and cool also helps them stay safe in warmer temperatures. While panting helps them chill out, hydration and a nice shady space allow them to regulate their body temperature and relax.

Alcohol:

While this holiday is cause for celebration, please do so responsibly. Your dog can get intoxicated too. A little bit of a spilled or open beverage is enough to cause vomiting or diarrhea in your animal. It's best to keep pets away from your adult drinks. If there is a sick pet, please get in touch with the

pet poison

helpline.  

Fireworks:

Celebrating Independence Day with a fireworks show has become a necessity to the party. However, it is probably the biggest concern for pet owners. If you can enjoy the sparkly display in the sky from the comfort of home, please do. Your pets will be thankful to have you close by. If that's not an option, your best bet is to leave lots of toys around and give your furkids a safe space where they can hide. Adding music or sounds from the television in order to muffle the outside racket can keep them occupied as well.
The amount of lost pets increases by 30% between July 4th-6th. It's the busiest time of the year for shelters when animals are looking for a safe space from the noise. If there is an emergency, please stay updated with the
amber alert
.